TUFO FLEXUS DRY PLUS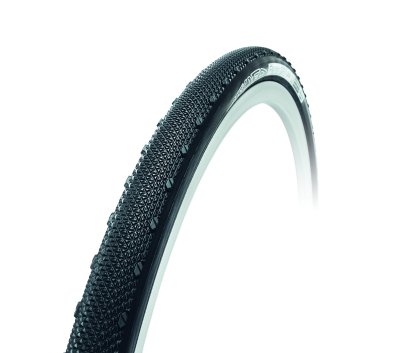 Flexus Dry Plus is model suitable specially for dry and sandy, also for snow and frozen terrain
Fine tread pattern with special side knobs make the ride light, with sure handling in corners. Specially formulated soft tread compound enhances the tyre shock absorption. Extremely low weight, high TPI count, good resistance against flats.
Use
mainly dry and sandy cyclocross, trail conditions
Size
700 x 32
Weight*
340 grams*
TPI
210

/ 315

threads per inch

60/90
65

psi max

Protection Belt
Puncture resistant layer
Casing
Priority
Rubber tread
silica tread compound
Inner tube
None tubeless construction
Valve
40mm
Mileage
Dependent on riding conditions & riders weight
* manufacturers claimed weight
$79.00 each PURCHASE TIRES
tufotires.com is a website of WORLD CLASS CYCLES LLC.
207 219-8858